Mr. Mayank Vasa, Director
A strong believer of the quote "Perfection is true beauty"
Owing to the same promise, Mr. Mayank Vasa has turned Dhiren Enterprises from a small supply firm to a global leader spanning across boundaries and shinning high in international markets as a leading conglomerate with over 720 products in cosmetics and toiletries which is an outcome of his constant efforts, hard work and sincere dedication invested for decades. Formed in 1974, today "Vasa Cosmetics Pvt. Ltd" is renowned for its exceptional quality and extravagant cosmetic products in markets of Middle East, Africa and Europe.
Over a period of time, he has formed an elite team of dynamic professionals based on his strong belief & leadership. These are trust worthy individuals who believe in his core values and share the same set of principles. They constantly aspire to come up with innovations and offer the best of their capabilities.
One Team. One Family. One Vasa
The Passion For Our Work
Put The Customers Interest First
Company Profile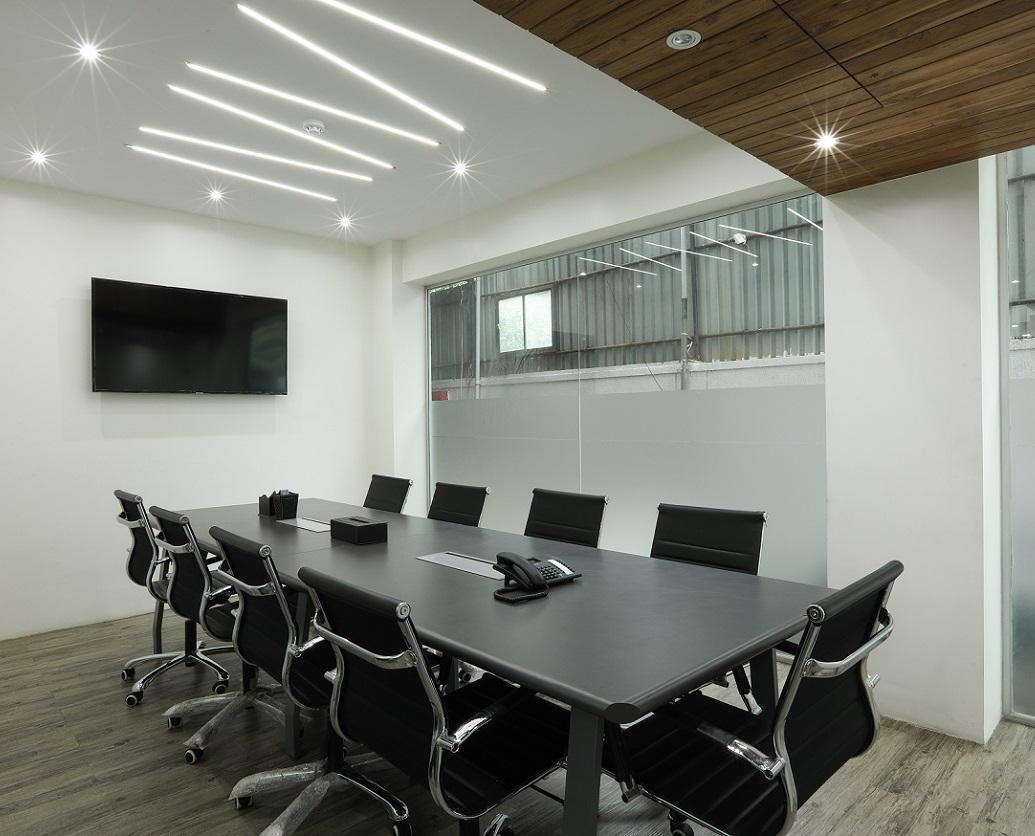 Vasa Cosmetics Pvt. Ltd. now ranking as one of the leading OEM/ODM cosmetic manufacturers, suppliers and exporters of an entire spectrum of world class cosmeceuticals & toiletries offering an extensive range of top class Skin Care Creams & Lotions, Hair Care products, Baby care products, Personal Care products, Oral care products & Toiletries began as a promise to deliver superior quality products to leading importing and distribution conglomerates internationally in 1974, initiated as Dhiren Enterprises with a small production line.
Over time that promise has turned into a guarantee & the small supply firm has morphed into a multifaceted organization spanning across boundaries.
Offering beauty products with quality par excellence and exceptional performance has enabled us to successfully establish a benchmark in worldwide markets of Middle East, Africa, Central America, Europe & CIS nations. Our remarkable achievement lies in developing products for more than 40 brands internationally and counting over a period of time.
40
BRANDS SUCCESSFULLY DEVELOPED FOR CLIENTS
52
MILLION PRODUCTS PRODUCED ANNUALLY
100
WE EMPLOY MORE THAN 100 EMPLOYEES.
44
YEARS OF EXPERIENCE IN COSMETICS INDUSTRY