Leading Manufacturers & Exporters of Cosmeceuticals
At Vasa Cosmetics we pursue perfection to bring beauty into everyone's reach. We began as a promise – to provide superior quality products in cosmetics and toiletries to the leading marketing.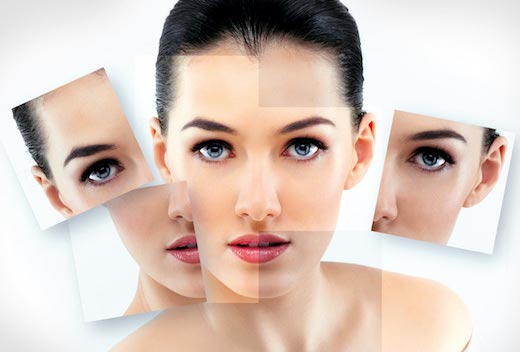 Skin Care is the range of practices that support skin integrity, enhance its appearance and relieve skin conditions that suits your skin.
Hair Care now goes beyond just wash and rinsing, but it now includes transition from ordinary care to utmost care and conditioning.
Baby care products are especially formulated with impeccable ingredients with mild fragrances selected for special properties.
Enhance your consumers lifestyles and appeal with professionally designed products for personal hygiene, care and grooming troubles.
Oral Care Products offered by us are intended to cleanse the oral cavity, freshen the breath, and maintain good oral hygiene.
A Powerful Partner
In-House Manufacturing
A superior management system with state-of-the-art technology Equipped with state of the art Machinery Technologies, we have catapulted into the future and thus grown with the needs of the customer. Accomplished by more than 32,000 square feet plant area ensures that we efficiently meet the demands of quality and quantity, all within schedule. We can also boast of exhaustive resources in terms of raw materials and manpower that enable us to take on challenges of vast proportions.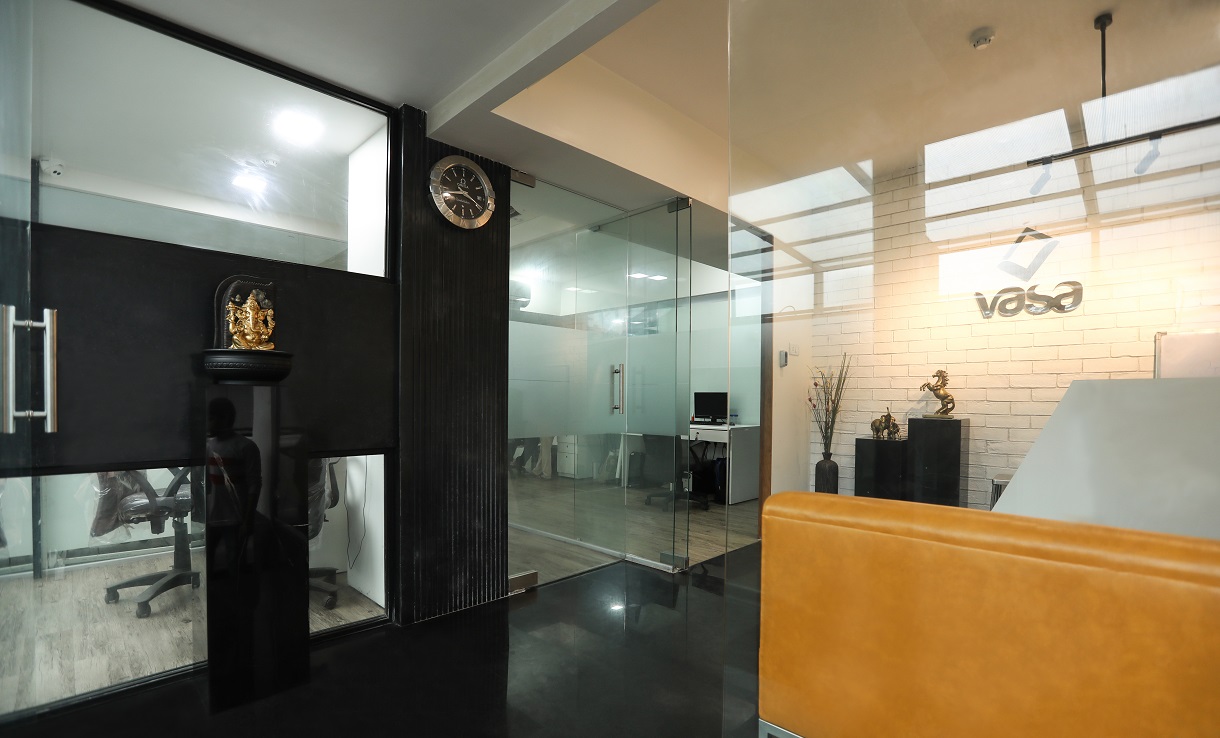 Vasa's Factory Marvel
Cosmetics Filling Sealing Lines
This remarkable production unit is a reflection of revolutionary & futuristic approach to manufacturing of cosmeceuticals & toiletries. Hence every visitor is fascinated to witness such a tremendous space segregated with modernistic filling and sealing lines, extra ordinary multi-headed mechanism, Rotary 16 cup tractors for cosmetics lotions, creams, shampoos, jellies, oils, serums, face washes to name a few of over hundreds of products successfully produced every day and therefore are convinced to conclude Vasa's factory as a marvel of twenty-first century.
Experience Meets Innovation
In-house R & D
R & D is the back bone of Vasa Cosmetics Private Limited. Our department comprises of the head (R & D) & an eclectic group of top notch professionals including chemists and scientists who have been responsible for development of renowned brands. They strive not only towards researching new trends and widening the range of products, but also towards constantly improving and perfecting the projects in hand. Our products are at par with international standards of quality, usage and effectiveness.
With an In-House full fledged Research and Development facility put together with Quality Control (QC) and Quality Assurance (QA) team, we develop all cosmetics products and also are in access to Control and Regulate consistency in supply of Quality Products.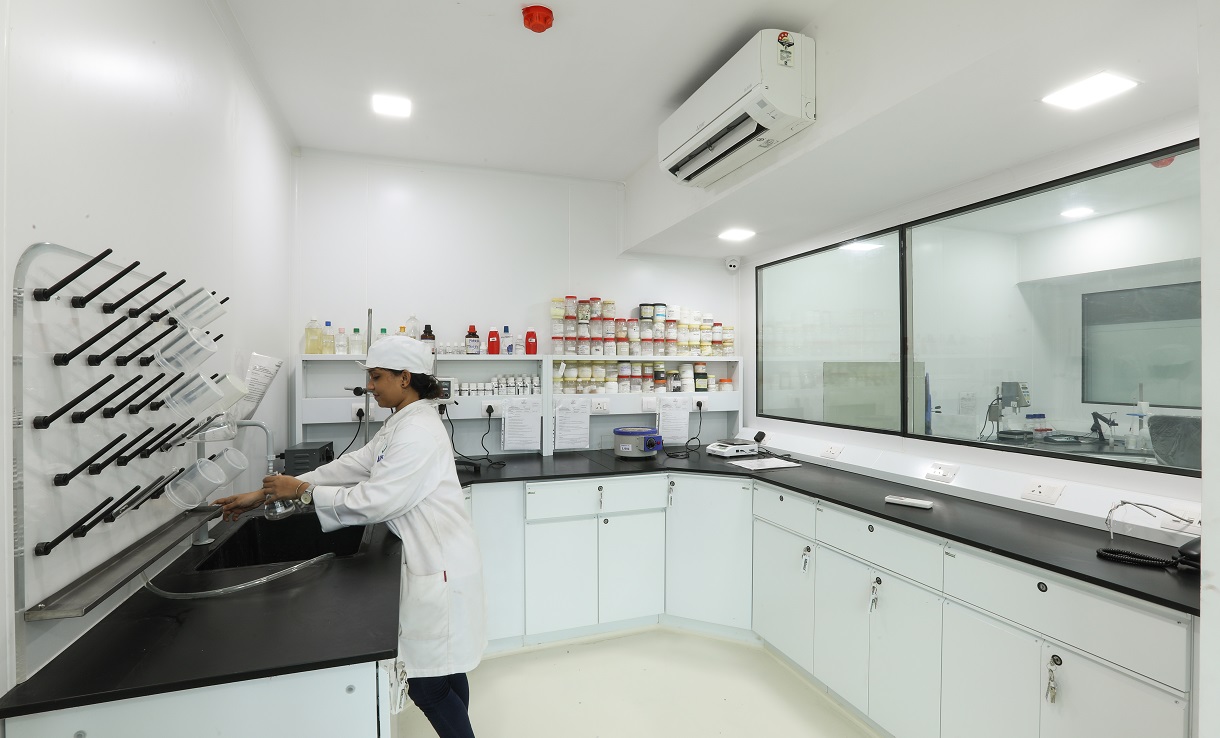 Why Vasa Cosmetics
Our collective mission is to change people's lives while making Vasa a world-renowned brand.
Global presence and highly ambitious vision.
Global reach is conveniently accomplished with our strong network and export practices since inception.
Dubai Beauty World 2022
Pioneers in Private Label Manufacturing: A 21st Century Marvel
Witness the spectacular performance of Vasa Group at the Beauty World 2022 Expo exhibiting a fascinating range of world class products thus welcoming buyers and visitors from world over at our stand 6-B28
Testimonials
100% Approved by Customers
40
BRANDS SUCCESSFULLY DEVELOPED FOR CLIENTS
52
MILLION PRODUCTS PRODUCED ANNUALLY
100
WE EMPLOY MORE THAN 100 EMPLOYEES
44
YEARS OF EXPERIENCE IN COSMETICS INDUSTRY